EXPERIMENTAL TIME MACHINE
EN / Time is nothing but a social agreement, we stick to it, although each of us experiences it differently. The Experimental Time Machine is a device that provides time contrary to the way the user perceives it, to make him more productive when he is relaxed and relaxing him when he is anxious. The device feeds on daily routines and stress, to change the allocation of time during the day of the user.

ES / El tiempo no es más que un acuerdo social, nos atenemos a el aunque cada uno de nosotros lo experimenta de forma diferente. La Máquina del Tiempo Experimental es un dispositivo que da el tiempo de forma contraria a como el usuario lo percibe, para hacerlo más productivo cuando está relajado y relajarlo cuando está ansioso. El dispositivo se alimenta de las rutinas diarias y el estrés, para cambiar la distribución del tiempo durante el día del usuario.

FR / Le temps n'est rien d'autre qu'un accord social, nous nous en tenons à lui, bien que chacun d'entre nous l'expérimente différemment. La Machine Expérimentale à Explorer le Temps est un dispositif qui donne le temps contraire à la façon dont l'utilisateur le perçoit, afin de le rendre plus productif quand il est détendu et de le détendre quand il est anxieux. Le dispositif se nourrit des routines quotidiennes et du niveau de stress, pour modifier la répartition du temps pendant la journée de l'utilisateur.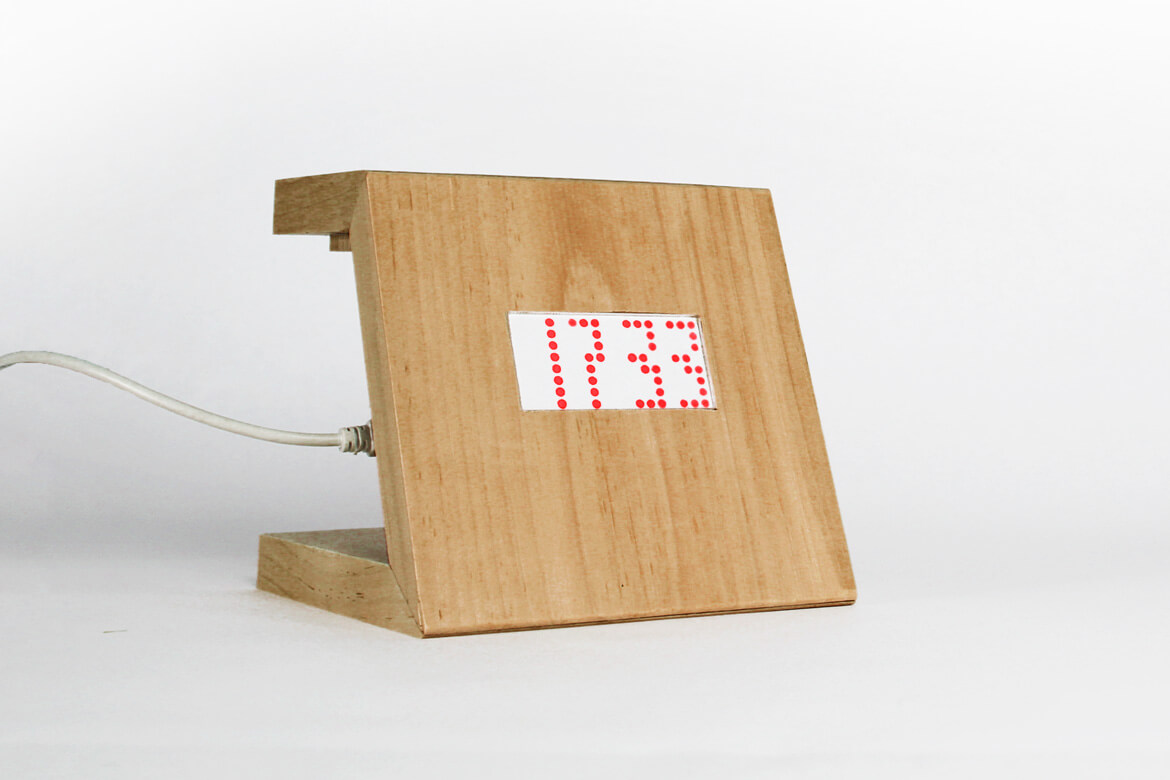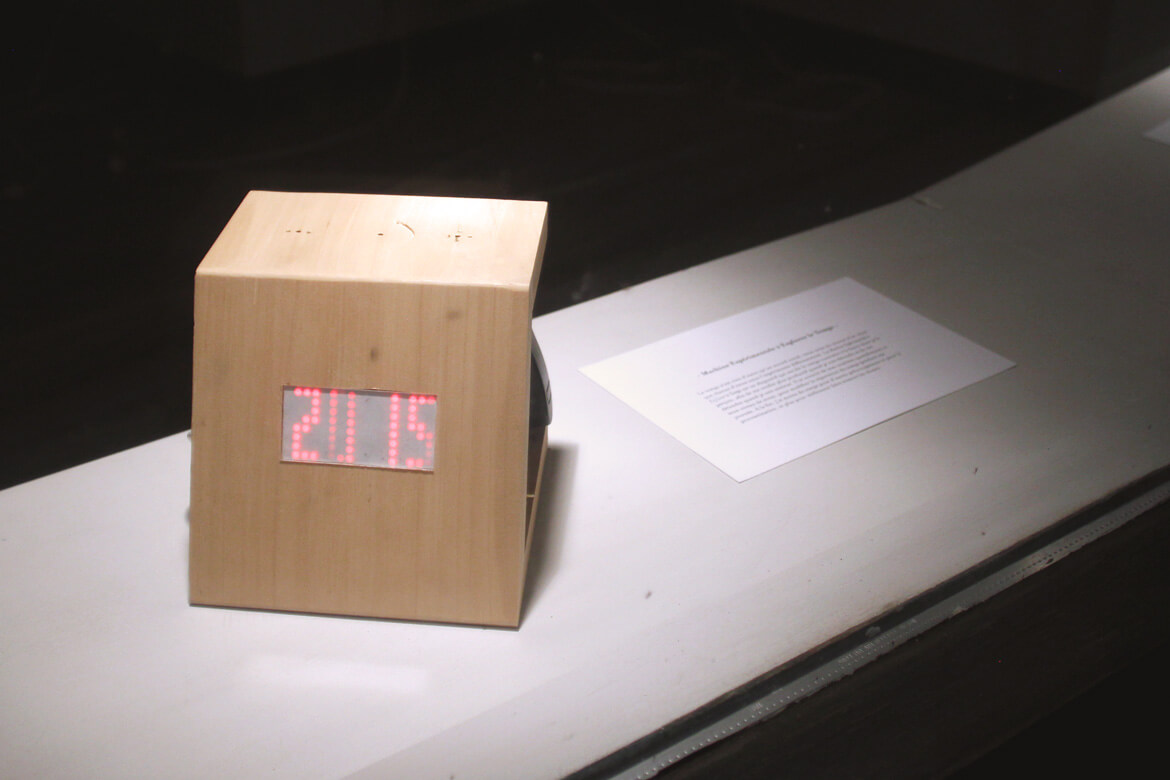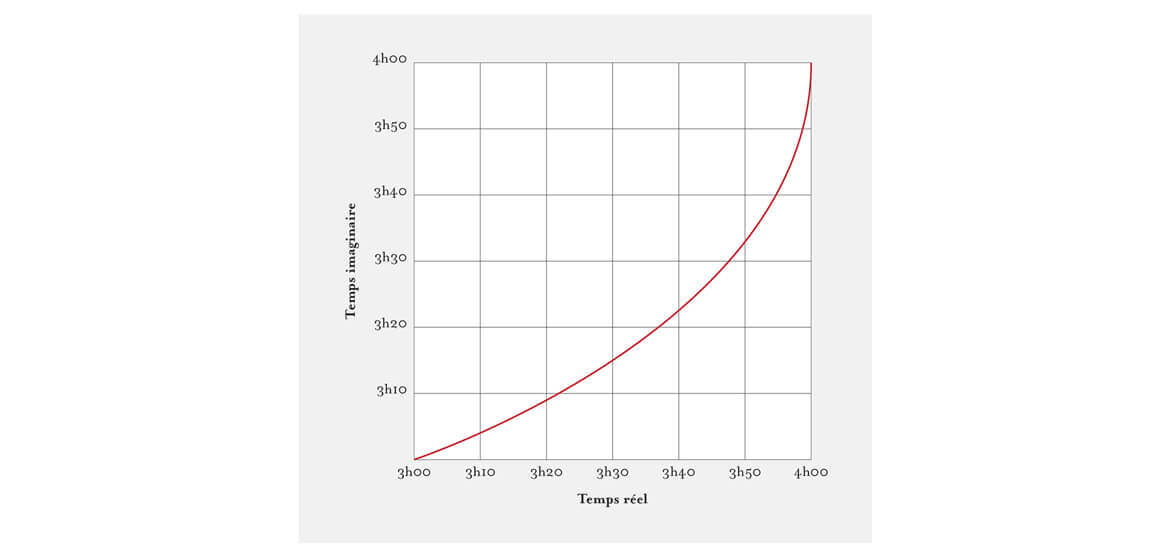 developement / Jaime Patarroyo
photography / Jaime Patarroyo
2014